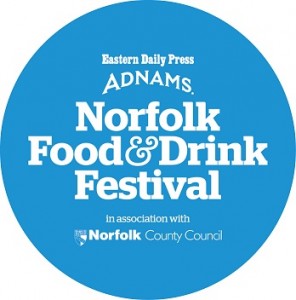 As part of our involvement with the Norfolk Food Festival 2012, Sara's Tearooms are proud to be holding a very special food event.  A 30 Day Festival of Genuine Homemade Cakes on Great Yarmouth Seafront.
Our Homemade by the Seaside event runs from Saturday 1st September until Sunday 30th September 2012.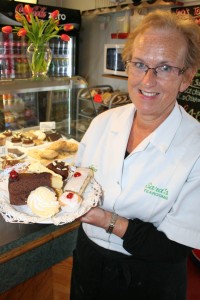 With a large selection of Sara's Fresh Homemade Cakes available throughout the festival, visitors will get the chance to talk to Sara about her cakes, ask about recipes, but most importantly, taste them. With cakes available from 60p, there will also be a special cake of the day available for £1.00 per slice.
Not only will there be Homemade Cakes available during the festival, but there will also be at least one daily changing homemade daily special meal available at £5.00 each, everyday during the event.
We hope to see you during our Homemade by the Seaside event.